Is Product Liability Insurance Useful?
Despite how hard you work to ensure your small business only manufactures the highest quality goods, there's always a chance that things can go wrong along the supply chain. If your product doesn't work correctly and injures someone, you could be liable for damages. That's where insurance comes in. Read this article to find out what product liability insurance is, why this type of coverage is useful, and what happens if you don't have it.
What Is Product Liability Insurance?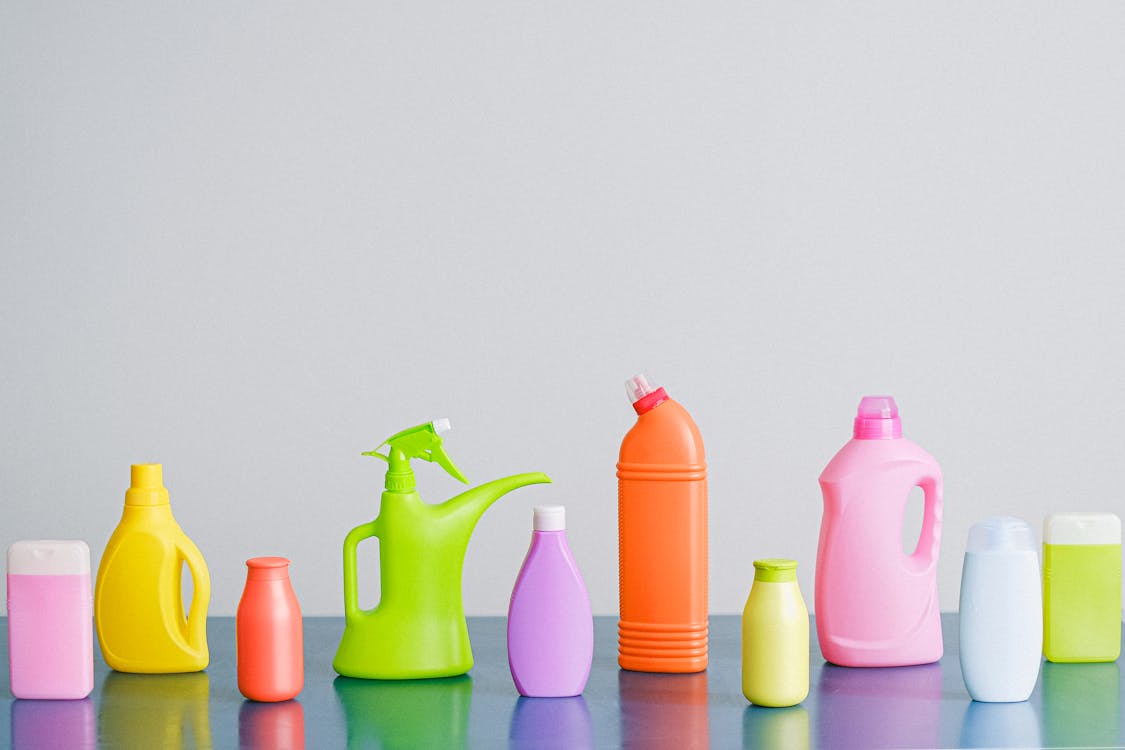 Product liability insurance protects businesses that make, distribute, or repair items from financial burden if that product causes someone harm. Consumers can seek compensation for physical injury or property damage if your business' goods are defective or if they malfunction. They may also have a case if your merchandise is mislabeled or lacks adequate instructions. Even if a buyer misuses your merchandise or is simply a bystander, they can still hold your company liable if they suffer harm.
The fallout that occurs after an event like this could be devastating to your company's bottom line. However, product liability insurance will help protect your business's assets. Some general liability insurance policies include product liability protection, but it may not be enough to cover your losses. Because just about any product or service has the potential to cause harm or property damage, it's useful to have your insurer take on that risk. For example, if your restaurant serves a dish that makes someone sick with food poisoning, you'll want to know your interests are protected.
Request a Free Case Evaluation
What Defects Does Product Liability Insurance Cover?
Product liability insurance covers the following types of defects:
Design: You made a mistake in the product's design.
Manufacturing: There was a flaw in your manufacturing process.
Marketing: Your marketing materials included an error, such as in the instructions.
Improper warning: You failed to provide adequate warning about how to use the product safely and correctly.
Strict liability: Your product injured a customer, and your business is held at fault, regardless of your intent.
What Does Product Liability Insurance Do?
Product liability insurance typically helps to pay costs associated with an injury or property damage. These expenses could include legal fees and any court-ordered judgments, such as compensatory damages or settlements, you must pay to an injured party in the event of:
Bodily injuries.
Illness.
Damage to someone's property.
Wrongful death.
Your insurance agent will recommend product liability coverage limits based on the size and nature of your business, plus a deductible that fits within your company's budget. Remember that your policy will have occurrence and aggregate limits. This means there's a limit to the amount your policy will pay out per claim. For example, if the court awards a $5 million settlement, and your occurrence limit is $2 million, your business will be responsible for the balance. If you issue a recall and several parties file multiple claims during the same policy period, payouts could quickly exceed your aggregate limit.
Your coverage should also meet the requirements of any retailers who sell your products, so consider whether you need to increase your limits or purchase additional coverage in case you're sued for more than your limit. Products such as food items are more likely to result in harm. Your position in the supply chain also matters, as manufacturers will want more coverage than distributors.
What Doesn't Product Liability Insurance Cover?
Product liability insurance isn't a product guarantee or warranty, and it doesn't cover everything. The purpose of this type of policy is to cover lawsuits caused by a harmful product. It won't protect against issues caused by technical products, such as software and apps. This policy also doesn't cover the cost of a product recall, employee injuries, and customer accidents, such as slip-and-fall injuries.
Even though product liability insurance won't protect your company from every liability case, you likely have another policy that will cover these situations. There are some exceptions, including recall costs and associated inventory losses, for which you'll need recall insurance. Employee injuries are typically covered by your workers' compensation policy, and customers who get hurt on your business's property fall under the protection of your general liability insurance.
Who Needs Product Liability Insurance?
According to a recent report by Duane Morris, class-action lawsuits set new settlement records in 2022. Payouts for product liability actions and mass torts reached a value of more than $50 billion. That figure represents a 267% increase over the previous year. That's not to say that your small business could be the defendant in one of these actions. However, the stakes can be significant when you manufacture products, from losing your market share and reputation to your management team's careers. Your small business can't afford to expose itself to these enormous risks.
No matter how stringent your quality assurance policies may be, there's always the chance of product defects that can cause people and their property harm. That's why all businesses that sell products should have product liability coverage. Even though it's not legally required, certain types of businesses can benefit immensely from a product liability policy. If your company engages in any of the following marketplace activities, you should definitely consider purchasing it:
Distributing.
Importing.
Installing.
Manufacturing.
Online selling (e.g., through Amazon, eBay, and Etsy).
Preparing and serving food.
Repairing (including construction companies).
Retailing (including pet supplies).
Wholesaling.
What Happens if You Don't Have It?
The average personal injury jury award for product liability in 2020 was $7 million. That's a significant financial burden for any business. However, you're responsible for making things right if your company is at fault. Product liability insurance will protect your business in the event of a lawsuit. Without this coverage, you'll likely pay out of pocket for claims related to your defective products. Because the average cost of a product liability insurance policy for small business owners is roughly $100 a month, it's worth investing in this protection.
As a business owner, you probably have common insurance policies such as general liability and worker's comp. However, you don't want to pass on product liability insurance if you make or sell products. It could save your company millions in settlement costs and is a small price to pay for peace of mind. If you're in the Las Vegas area and have questions about product liability and your exposure, contact us today.
Photo Credit: Composition of Detergents on Table by Anna Shvets is licensed with Pexels License