Unique Adventures To Try Around Las Vegas
We all know that Las Vegas is popular for its casinos, late-night parties, bright lights, and busy streets. But did you know about all of the other incredible and unique activities around Sin City? Race a dune buggy through the desert, kicking up sand and catching some sun. Saddle up for a horseback ride through the Wild West. Splurge on a helicopter ride to the Grand Canyon. Learn how to drive heavy machinery and dig trenches. Run through the city while completing a scavenger hunt. And so many more options!
Sure, hitting the blackjack or poker tables can be a lot of fun. But wouldn't it be even better to make Las Vegas memories that no one else has? Why not try one or two of these original activities on your next trip. Or, if you're a Sin City local, break out of the mold and try something new. Don't forget, in case anything happens while you're traveling or when you get back to work, be sure to have the contact details for De Castroverde Law Group saved on your phone. Prioritize your safety, even when you're on vacation.
Saddle Up for a Horseback Ride in Nature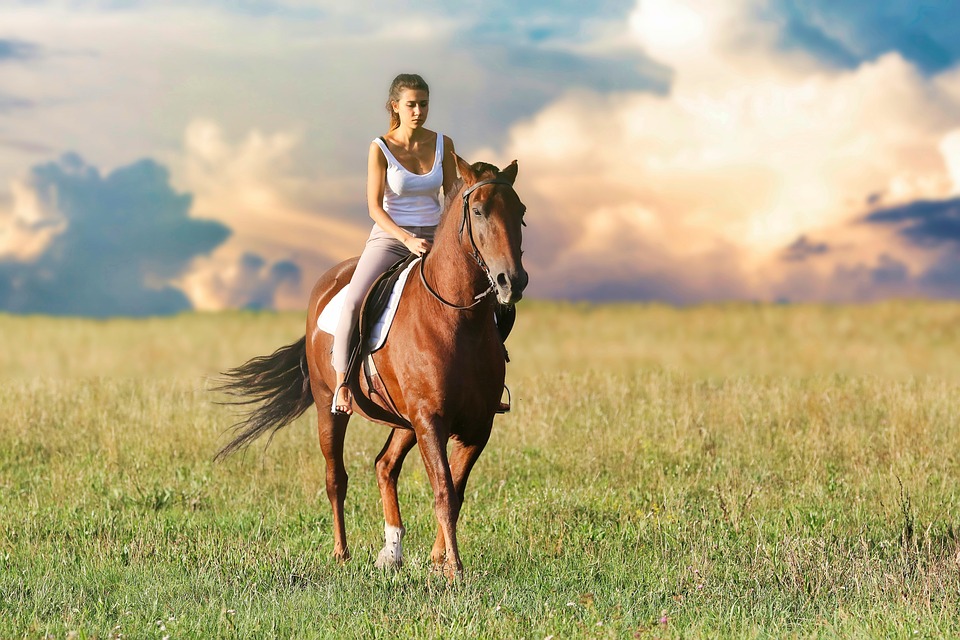 Go on an authentic Western adventure within 45 minutes of Las Vegas. Saddle up with Wild West Horseback Adventures and explore the natural desert trails where pioneers and explorers once traversed. You can either sign up for their Sunset Dinner Ride or a Morning Breakfast Ride, led by professional riders for a safe and fun experience. Their horseback riding tours are for people of all experience levels, so you don't need to show up ready to break a bronco. Get in touch if you want to book a special group ride.
See the Grand Canyon From Two Angles With a Helicopter Ride and Kayak Trip
For a full day of adventure, check out the adrenaline-inducing options offered by 5 Star Helicopter Tours. Our favorite tour combines air travel and floating down the Colorado River. Start with a one-hour helicopter flight over the Grand Canyon, including Hoover Dam and Lake Mead. Then float in a raft or paddle a kayak down the Colorado River through Black Canyon, followed by a refreshing swim before heading back to the city. If you want to stay closer to Las Vegas, 5 Star Helicopter Tours also offers a nighttime Las Vegas Strip Tour.
Go for an Off-Road Adventure on a Specialized Dune Buggy
If you really love adventure and heart-racing fun, look no further than a Dune Buggy adventure. Sunbuggy is the original Dune Buggy experience in the Las Vegas region, having been in operation for nearly 20 years. Go on your own or pair up with a friend and take charge of a specially-equipped vehicle as you race across the Nevada desert. Sunbuggy provides you with all the equipment and knowledge you need to undertake this activity in a safe and exhilarating experience. Their tour prices include round-trip transport from hotels in Las Vegas, to make organizing even easier on you.
Jump Behind the Wheel of an Excavator or a Bulldozer
Have you ever watched a construction or demolition site and wondered what it would be like to get behind the wheel of some of that heavy machinery? Now's your chance to make that fantasy a reality. People of all ages and backgrounds have enjoyed Dig This Las Vegas (they even have a Kids Digs option for the younger enthusiasts). Whether you want to drive a track loader, conduct a dig using a bulldozer, or destroy an old car with an excavator, Dig This has many ways for you to blow off some steam!
Get a Bit of Entertainment and Exercise With a Downtown Walking Tour
If you'd prefer something a bit toned down but every bit as fun, check out one of New Vegas VIPs' walking and food tours. Their Vegas Fremont Street Day Tour will take you from the Container Park all around downtown, including Binions, El Cortex, and the Four Queens. You can also go on a professional photography tour to capture all the memories you hoped you would get in Las Vegas. New Vegas VIP's food tours are excellent ways to explore Sin City on foot while checking out some of the most memorable sites, delectable food, refreshing beverages, and unusual attractions.
Turn Las Vegas Into Your Game Board in a City-Wide Scavenger Hunt
If a walk through downtown just isn't quite exciting enough for you, why not try your hand at a city-wide scavenger hunt? Urban Adventure Quest runs tours all around the U.S. and Canada, so you're with experienced hands. The best thing about this is you are the boss of your own adventure. Go to their website for Las Vegas and buy the game directly. Then you're free to start the game whenever you want with a team of two to five people. It's even more fun if you turn it into a competition with other teams!
Drive Through the Valley of Fire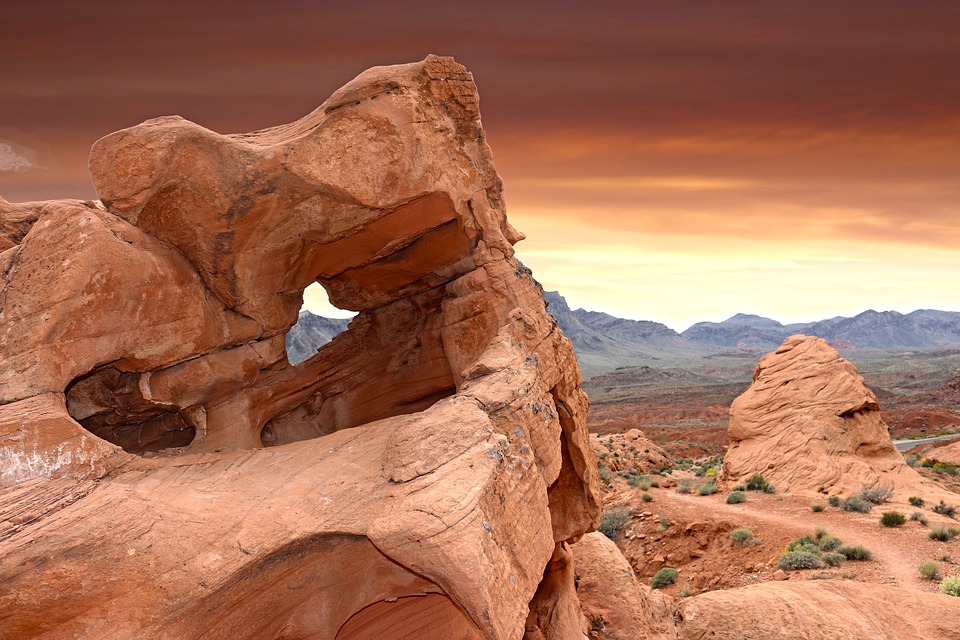 Bright red sandstone outcrops and gray and limestone formations await you at the awe-inspiring Valley of Fire, just 50 miles outside of Las Vegas. You can spend an hour or more driving through these geological wonders, or park at the visitors center and head off on foot to explore the hiking trails. If you enjoy photography, these ancient Aztec sandstone outcrops create the perfect canvas. Organize a tour through one of the local operators, or drive there yourself.
We hope this list has inspired you to try something totally original and unique next time you visit Las Vegas. Maybe you've traveled to Las Vegas with a group of people who want to hit the casinos, and you'd rather find something off the beaten path, or you have a family vacation planned and you want to surprise them with something amazing. Or, if you're a Las Vegas local, maybe you just want to try something new! Whatever your reason, if we missed your favorite unique adventure in Las Vegas, let us know.